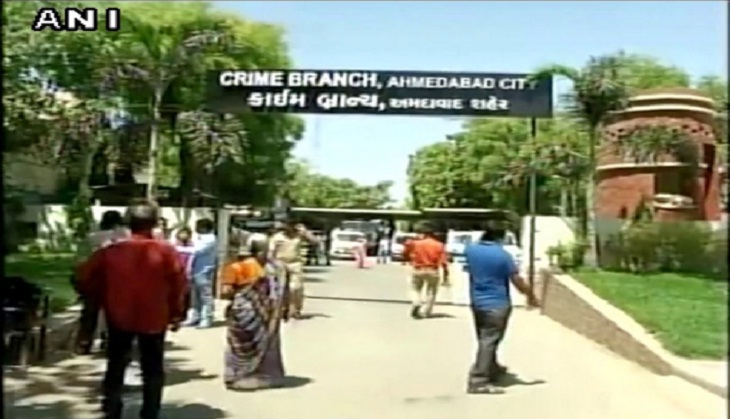 A police constable was found dead in Ahmedabad Detection of Crime Branch (DCB), Gujarat, early on Thursday, according to reports.
The deceased policeman Chandrakant Makwana's wife Damini has claimed that a suspect in a narcotics case was brought into the DCB office for questioning last night and alleged that he killed her husband and fled the scene.
The Indian Express reported that the suspect, identified as Manish Balani, allegedly hit the constable on his head and face with an iron rod before fleeing the spot of crime.
The daily quoted Police Inspector RR Sarvaiya as saying, "Makwana was alone with Balani during the questioning late in the night. We don't know yet that how and from where the pipe was brought in the room. But we suspect Balani behind the murder of Makwana."
Meanwhile, the police have launched a search operation to nab the suspected murderer.