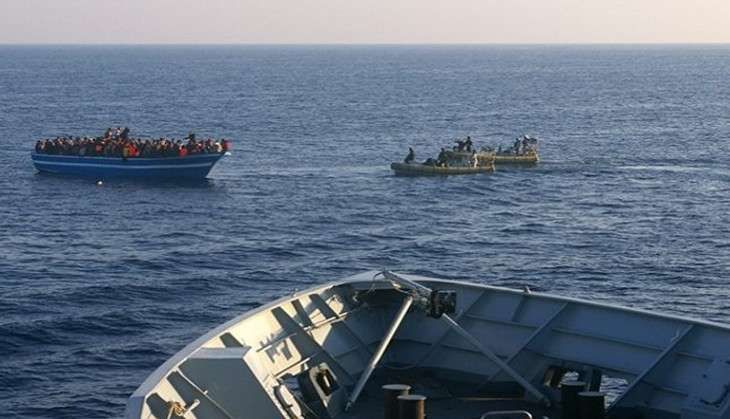 A Pakistani boat was seized today in the Kutch area of Gujarat by Border Security Force (BSF) officials.
According to a PTI report, nine fishermen were also apprehended by the BSF.
Three Pakistani boats have been seized since the surgical strikes on the morning of 29 September.
On 4 October, amid heightened vigil, an empty Pakistani boat was seized by the Border Security Force troops from River Ravi in Punjabs Pathankot sector. According to reports, the boat was empty.
On 2 October, a Pakistani boat with nine crew members was apprehended off the Gujarat coast by the Indian Coast Guard.
Coast Guard Ship Samudra Pavak apprehended the Pakistani boat with nine crew members off Gujarat coast during patrolling.
Also read: Demanding proof on surgical strikes indicates India is divided: BJP
Also read: #AKBackStabsModiOnPak: Kejriwal praises Modi for surgical strike, gets trolled on Twitter