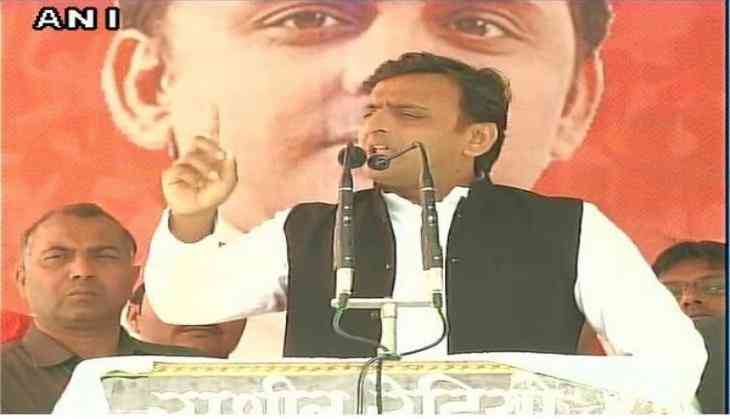 Former Uttar Pradesh chief minister Akhilesh Yadav on 8 December said the 'Gujarat model', as claimed by the Bharatiya Janata Party (BJP), does not exist and is a deception.
Speaking at a press conference here, "The truth has come out in this Assembly election that there is no such thing as the Gujarat model, the Gujarat model is a deception model. I have come here today to the people of Gujarat on the day before voting to advice them to not get deceived by the BJP".
He added BJP leaders say that they fight elections on the basis of development, "therefore, I decided that we should come see the 'Gujarat model'".
"We made the metro in 2.5 years and an elevator road in Uttar Pradesh. Pension was given to 55 lakh poor, but when we talked of development, BJP talked about caste and religion. They divided the people of Uttar Pradesh," Akhilesh said.
He further stated the Samajwadi Party provided electricity for 24 hours in the state, then the BJP said they will provide the same for '25' hours.
"Can somebody tell me are there 25 hours in a day? The BJP campaigns were based on lies," Akhilesh added.
The former Uttar Pradesh chief minister reached Ahmedabad on the day before the first round of Gujarat Assembly elections.
The two-phase Gujarat Assembly elections will take place on 9 and 14 December, while the results will be out on 18 December.
-ANI