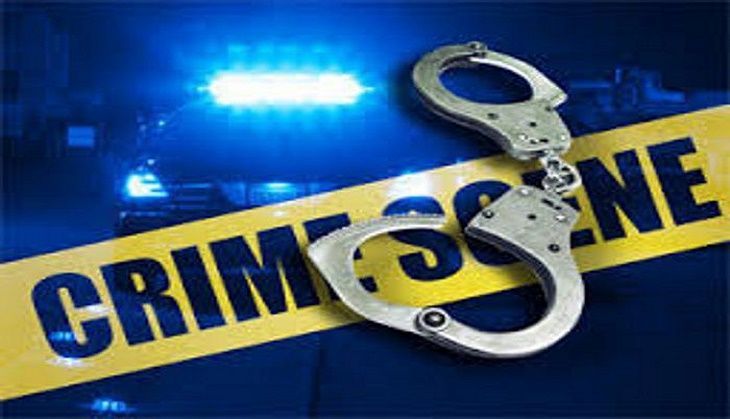 A 29-year-old man succumbed to his injuries on 16 September, days after he claimed he was thrashed by a group of cow vigilantes (gau rakshaks) in Gujarat.
The deceased, Mohammad Ayyub Mev, was admitted to the hospital after he was allegedly thrashed by unidentified persons on the SG Highway on the night of 13 September after his car met with an accident.
The incident occurred when Ayyub and another man, identified as Sameer Sheikh, were transporting a bullock and a calf.
"Ayyub's car met with an accident on SG Highway on the night of September 13. When some bystanders checked the car, they found a calf and a bullock. Due to the impact, the calf died while the bullock was rescued. To save himself from people's wrath, Ayyub started running," inspector PB Rana of the Anandnagar police station said.
"Since he tried to run away, some persons caught him and thrashed him. We had lodged a case of attempt to murder against the mob. Now as he has died of injuries we will file FIR for murder. No one is arrested yet," said Rana, adding the previous FIR did not name any specific person associated with cow protection groups.
However, Ayyub's brother Imran has alleged that he was beaten up on the suspicion that he was transporting cows for slaughter.
"Those who killed my brother were indeed gau rakshaks. My brother was not carrying any cow. Out of some grudge, these gau rakshaks mercilessly thrashed him. We want the police to nab the real culprits," said Imran.
--With PTI inputs