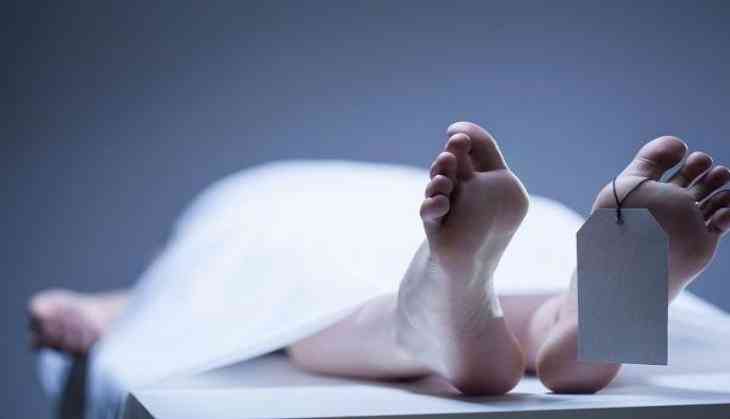 One strange incident has come out in light from Palanpur, Gujarat that one dead man gets alive in graveyard. The doctors announced the man dead a few hours ago and the person shocked everyone when he starts breathing once again.
This shocking incident took place in Janta Nagar of Palanpur, where a worker Nadeen Nagori was admitted to hospital after he fainted in the heat. On Sunday morning, he stopped breathing and doctors also announced him dead. The whole family Nadeem has saddened with his death news and the family spread his death news to the relatives as well.
After that, family members started preparing for Nadeem's hearse and when the dead body reached to the graveyard, people found that Nadeem has started breathing once again. The family immediately admitted him into the hospital and he once again started breathing.
However, doctors tried to save him but once again he died. Now the family members have made allegations to doctors that they announced Nadeem dead on 8 AM but he was alive till 12 PM. Then he died, meanwhile, the doctors have denied responding to it.
Also Read - Will Aaditya Thackeray break the legacy of Shiv Sena and become first Thackeray member to contest