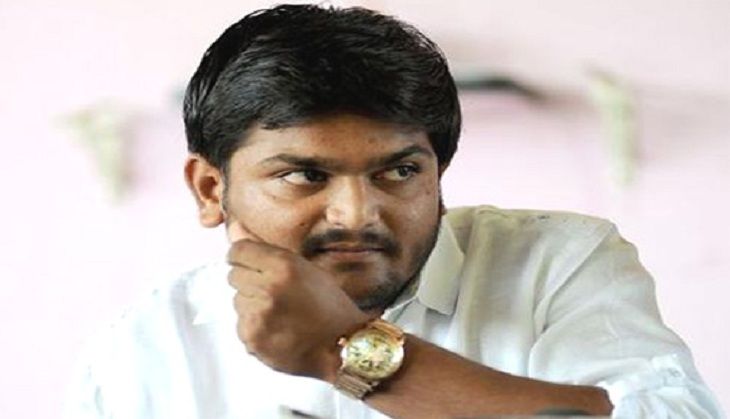 On 29 April, the Gujarat government declared that 10 per cent reservation will be given in government jobs and higher education institutions, to the economically backwards classes from all non-reserved castes - including the Patidars.
The notification for the same is set to be issued by the government on 1 May, Gujarat MLA Vijay Rupani announced. The new quota will be in addition to the existing 49% reservation for Schedules Castes (SC), Scheduled Tribes (ST) and Other Backward Classes (OBC)
It has been declared that families with income below Rs 6 lakh per annum will be eligible for this reservation, as it is to be given to economically backward classes in the general category. This includes members of all the upper class communities like the Patidars, Brahmins, Kshtriyas and Lohana, among others.
This comes as a relief for the Patidar community, led by Hardik Patel, who have been making demands for reservation for a while now.