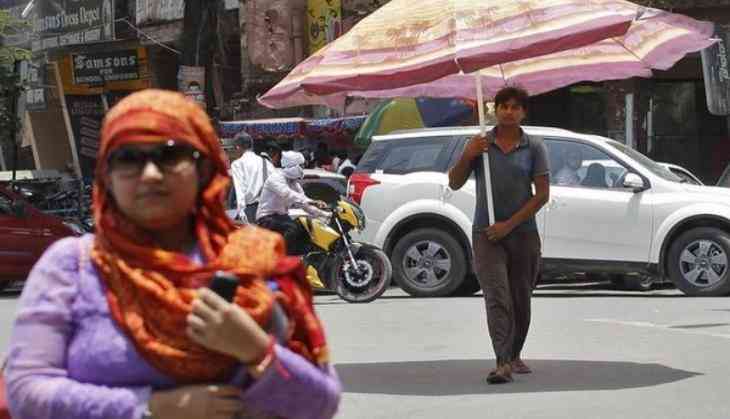 Gujarat boils: Mercury hits 40, Surat swelters under heat wave (ANI)
With Gujarat witnessing another round of intense heat wave with temperature crossing 40 degree Celsius in most places, Surat residents are flocking to water parks seeking respite from the searing heat.
Yesterday, the maximum temperature of the city was 41 degree Celsius. Last week, the maximum temperature was near 40 degrees and the minimum temperature was 25 degree Celsius.
With the rising temperature, Surat has been in the grip of a heat wave for the past week.
Though the temperature was registering a steady rise since the beginning of the season, the maximum temperature suddenly shot up in the past one week.
Surat has had a record of the maximum temperature touching 42 degrees in May.
-ANI