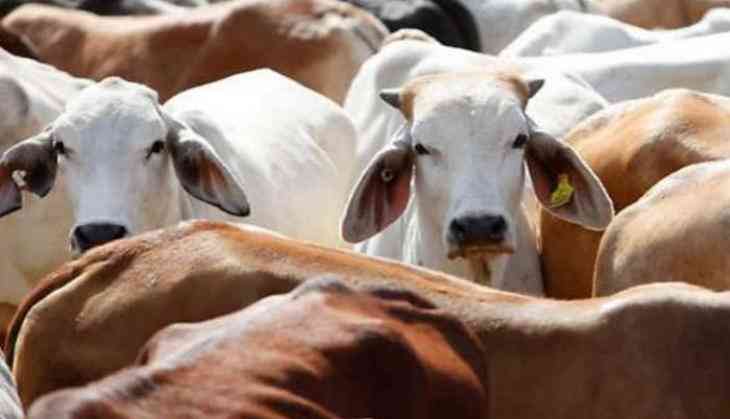 The Gujarat State Assembly on 31 March, 2017 amended its Cow Protection Law introducing a life term for those slaughtering the animal.
The Animal Preservation (Amendment) Act of 2011 earlier had a seven-year sentence and Rs 50,000-fine levied for those found guilty of slaughtering a cow or transporting beef.
Earlier, Gujarat Chief Minister Vijay Rupani had hinted that his government is thinking of introducing a Bill in the Assembly with more stringent punishments for slaughtering the animal.
The move comes months before the Gujarat Assembly polls.
-ANI