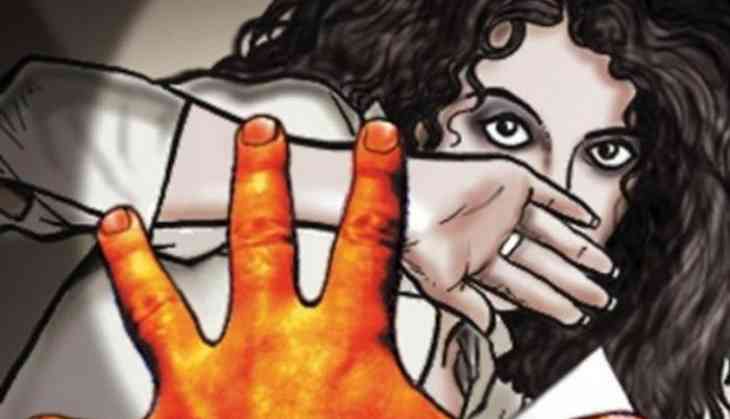 In a shocking incident, two teenage girls were allegedly gang-raped by six men in front of their father in a moving vehicle in Devgadh Baria tehsil of Dahod district in Gujarat on 16 March.
Police have arrested five of the 13 people believed to be involved in abduction and rape of the girls.
According to media reports, Kumat Baria, Gopsinh Baria and others kidnapped the two sisters, aged 13 and 15, and their father from his shop in Bhutpagla village on Thursday, forced them into an SUV and raped the girls.
Four of the accused followed the vehicle on two motorcycles, the victims' father said in the First Information Report. Kumat Baria allegedly told the girls' father that he committed the act to take revenge as the latter's son, arrested in a prohibition case, told Damanvav police that he used to procure liquor from Kumat and the police subsequently filed a case against Kumat.
The accused later dropped the two girls and their father near Mandav village and warned them not to go to the police, the FIR said.
The police sent the girls to a government hospital in Devgarh Baria for treatment. Sub-inspector DG Raval said five persons -- Kumat Baria, Ganpat Baria, Narvat Baria, Suresh Naik and Gopsinh Baria -- have been arrested in connection with the incident, while a hunt was on for the other accused.
A case has been registered against 13 persons for gang-rape and other sections of the IPC as well as under the Protection of Children from Sexual Offences (POCSO) Act.
--With PTI inputs