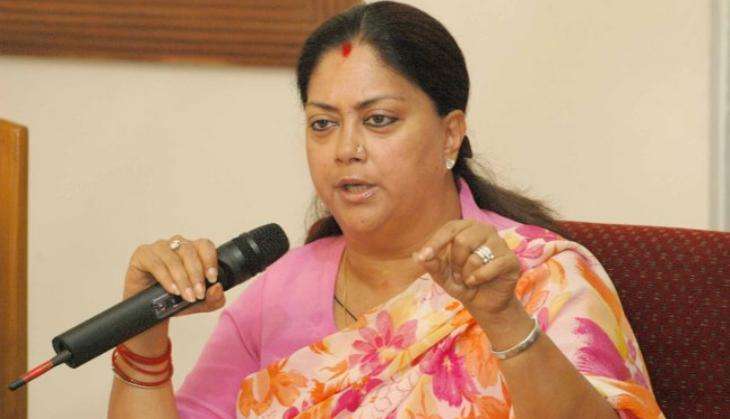 Rajasthan Chief Minister Vasundhara Raje today hailed GST and said it will not only simplify taxation for trade and industries but also enhance the revenue collection of the state.
Addressing a meeting of state-level tax advisory committee for the preparation of the state budget, Raje said the Goods and Service Tax (GST) will be implemented in Rajasthan with full preparations and the government is making all efforts to publicise it at its level.
She also called upon the trade and industry stakeholders to play active role and provide necessary information to traders to the village level.
The chief minister said the suggestion of the committee would be important for the budget and reasonable inputs would be included in the budget.
Raje said the government is promoting small scale industries so that chances of job creation could be increased.
She held discussion with representatives of trade and industry bodies, tax experts during the meeting, a release said.
--
PTI