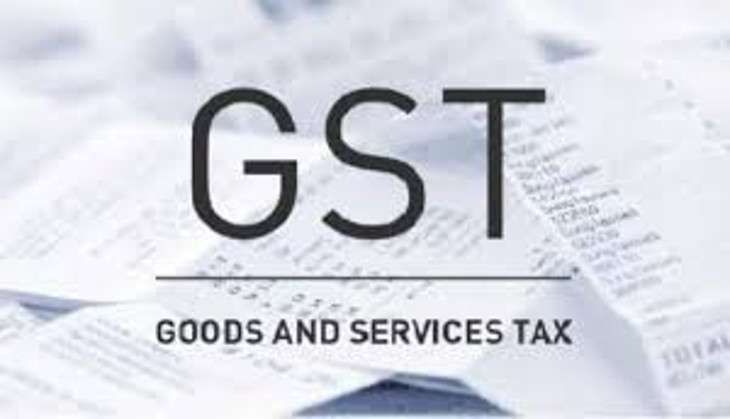 The Goods and Services Tax (GST) Council meeting that was scheduled for 25 November, has now been rescheduled to 2 and 3 December.
This is the second time in the month of November that the GST council meeting had to be cancelled. The meeting was initially scheduled for 9-10 November, and was later postponed to 24-25 November.
"GST Council meeting on November 25 cancelled; new date yet to be finalised," reported PTI on 23 November.
Earlier in November, the Centre and the states had come to a consensus on the rates and structure of the ambitious tax reform. A multi-tier GST rate structure was also finalised by the GST council.