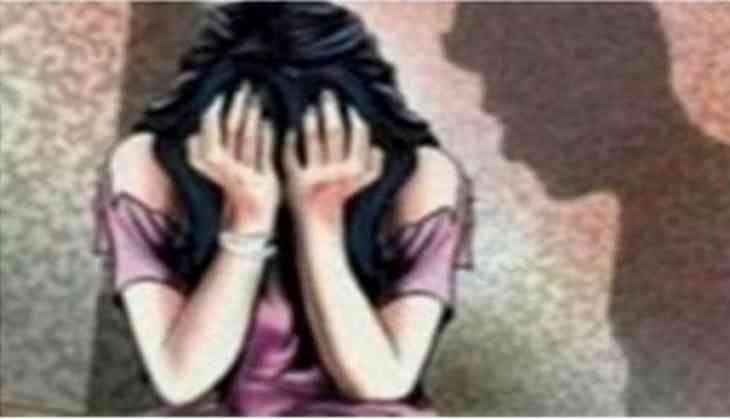 Uttar Pradesh Cabinet Minister Siddhartha Nath Singh on Tuesday expressed sorrow over the recent Greater Noida gangrape incident and said the police would help the Haryana Police as much as possible to nab the culprits.
"The incident of gangrape is of Haryana's Sohna. Whatever help in the investigation needs to be given to the Haryana Police, shall be given by the Uttar Pradesh Government," Singh told ANI.
Meanwhile, condemning the incident, Congress leader Meem Afzal said that the Uttar Pradesh Government under the leadership of Chief Minister Yogi Adityanath has failed miserably to maintain the law and order in the state and ensure the security of the people.
"When Yogi Adityanath was elected as the Chief Minister of Uttar Pradesh, it seemed like the law and order would be restored in the state. But in reality, the situation is getting worst. The incident indicates that the government has failed to ensure the security of the women and has failed miserably to fulfil its promises," Afzal told ANI.
Earlier in the day, a woman was allegedly gangraped in a moving car in Sohna, Haryana, before she was thrown out in Greater Noida.
An investigation has been launched by the Haryana Police. However, no FIR has been lodged yet.
The woman was later found lying on the road near the Kasna Police Station at Greater Noida.
According to the primary information, the woman belongs to Gurugram and was in the Sohna area at around 8-8:30 p.m. yesterday, when some people, driving a Swift car, dragged her inside and raped her.
-ANI