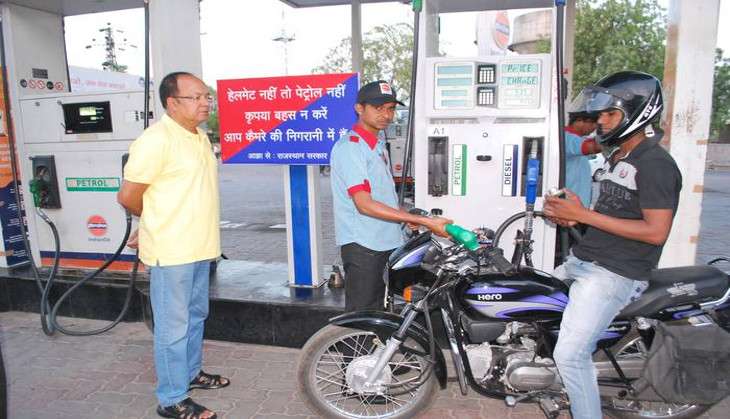 Bharatiya Janata Party (BJP) leader and Minister of State (with independent charge) for Petroleum and Natural Gas Dharmendra Pradhan today said if petrol pumps refuse to accept Rs 1000 and Rs 500 notes then the government will coordinate in the dealings.
"Every petrol pump will accept notes of Rs 1000 and Rs 500 till 11 November, I appeal all to kindly coordinate," he said.
He urged the public to avoid chaos and panic created by the news of demonetisation of the sudden withdrawal of selected denomination notes from circulation.
"There should be no panic and chaotic situations should be avoided, We should all work together to make it a success," he added.
The ban on the notes led to chaos today as petrol pumps and some retailers refused to accept the larger bills, and bank ATMs stayed closed.
From midnight, the larger banknotes ceased to be legal tender for transactions other than exchanging them at banks for smaller notes or new ones for Rs 500 and Rs 2,000.
Petrol stations run by state companies will be punished for not accepting the larger denomination bank notes, even though they had been ordered to accept them till Friday night.
Pradhan said people can contact him on twitter (@dpradhanbjp) to complain about any gas stations breaking the rule.
Meanwhile bank ATMs were closed and many are likely to remain shut on Thursday as banks prepare for the flood of people seeking to exchange larger banknotes for smaller ones.
--ANI
Also read:Rs 2000 notes have been introduced for big transactions: Finance Secretary