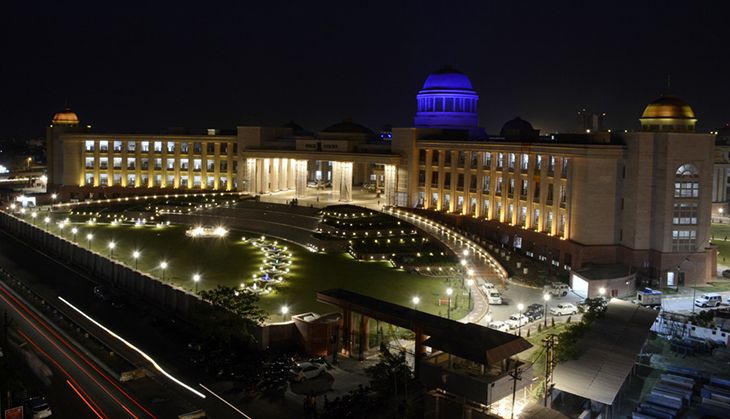 The government wants high court chief justices to use a central database, the National Judicial Data Grid, to assess the performance of judges before they are recommended for elevation to higher courts. The law ministry will write to the chief justices to this effect.
The National Judicial Data Grid has consolidated figures of pending cases in the subordinate judiciary, which shows the performance of judges. This data is available at www.ecourts.gov.in, part of the eCourts Integrated Mission Mode Project aimed at promoting transparency, according to The Economic Times.
"The adjournments given by a judge, cases decided by him or her and type of cases decided are all available on the grid. Utilising this will benefit not only the chief justices in recommending the best, but will also help the superior judiciary in taking a decision," said a law ministry official.
On 7 October last year, law minister DV Sadananda Gowda had written to then Chief Justice of India HL Dattu about the NJDG. "Objectives of NJDG, apart from transparency and access to case information, include its use for judicial management and monitoring and for policy purposes," he wrote.