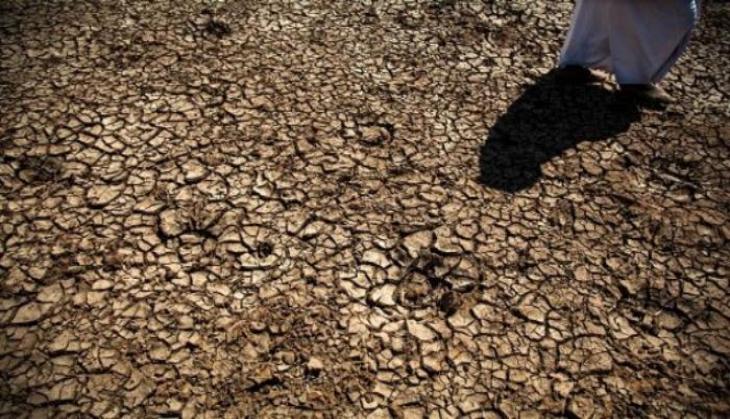 The Ministry of Rural Development (MoRD) has decided to release 55 per cent of its MGNREGA budget of Rs 38,500 crore by June this year. Officials said that this is in anticipation of a surge in demand for jobs as drought conditions deepen in several states.
"We will release over Rs 21,000 crore by early June itself. This being a drought year, a lot of demand is expected to be generated for work under the MGNREGA. We have told the states very categorically that they should not stop providing work under the scheme," said a senior MoRD official.
In a letter to the chief secretaries of drought-hit states, rural development minister Birender Singh said that until the monsoon, no person who demands a job should be turned away, according to The Indian Express. Gujarat, Haryana and Bihar are new additions to the list of drought-affected states that include Maharashtra, Telangana, Karnataka, Andhra Pradesh, Odisha, Madhya Pradesh, Uttar Pradesh, Jharkhand, Chhattisgarh and Rajasthan.
Lack of funds over the last few months led to states refusing to register demands for work unless they had work at hand. That meant that only 1.8 per cent of all the people registered under MGNREGA worked the full 150 days they are entitled to.
The government official said: "Everything depends on the monsoon. If the monsoon is good, demand for MGNREGA work will fall suddenly as agriculture will take off. Agriculture wages in many states are much higher than what we provide under MGNREGA," said the official.
Earlier this month, the ministry released Rs 12,000 crore to the states meant to take care of last year's labour cost arrears, as well as costs for April. On Monday, it released Rs 6,000 for May. What remains of the Rs 21,000 crore will be released in early June for the month of June itself, and also to cover arrears of material costs incurred by contractors last year.