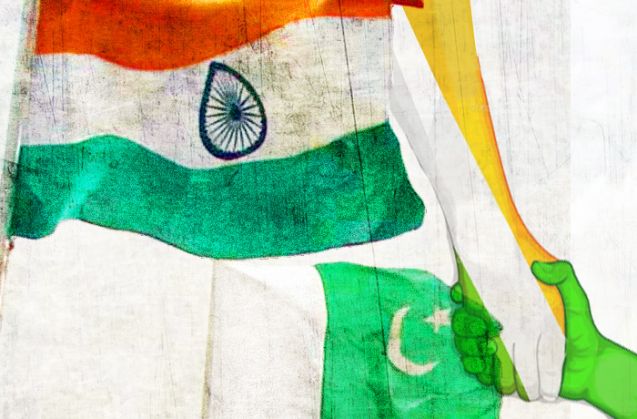 The government on 4 August said that it was committed to provide long-term visa or citizenship to minorities of neighbouring countries like Pakistan and Bangladesh who face persecution in their homeland.
Minister of State for Home Kiren Rijiju said in Lok Sabha that several members of minority communities of Pakistan, Bangladesh and Afghanistan come to India with the intention of getting long-term visa or citizenship.
"Most people who come from Bangladesh do not possess any document, while people coming from Pakistan and Afghanistan come with invalid papers. We are committed to provide them long-term visa or citizenship. We have already launched a very easy process to get long-term visa or citizenship," he said.
He was replying to questions during the Question Hour which went on uninterrupted as almost the entire opposition is either boycotting the House or walked out in protest against the suspension of 25 Congress members by the Speaker on 3 August.
Rijiju said though the government was concerned about the status of religious minorities of neighbouring countries, it was difficult for him to make a policy statement in the House.
When BJP's Bijoya Chakraborty and S S Ahluwalia raised the issue of granting citizenship to Bengali Hindus coming from Bangladesh, the Minister said the government would look into the matter.
Rijiju said grant of Indian citizenship was governed by the provisions of the Citizenship Act, 1955 and rules framed under it. The Act provides for the acquisition of Indian citizenship by birth, by descent, by registration, by naturalisation and by incorporation of the territory.
As per the extant Long Term Visa Policy Guidelines, Pakistani and Bangladeshi nationals in various categories are granted Long Term Visas (LTV).
The Minister said in 2013, LTV was granted to 3,085 Pakistani nationals and 109 Bangladeshi nationals. In 2014, LTV was granted to 2,779 Pakistani and 126 Bangladeshi nationals. In 2015 so far, LTV has been granted to 1,934 Pakistani nationals and 11 Bangladeshi nationals, he said.
Rijiju said this year till date, 290 foreign nationals were granted Indian citizenship. A total of 619 foreign nationals were given Indian citizenship in 2014.
The citizenship applications are processed not on the basis of nationality or religion, but as per the eligibility criteria and other provisions laid down by Citizenship Act 1955 and rules made there under.
- PTI