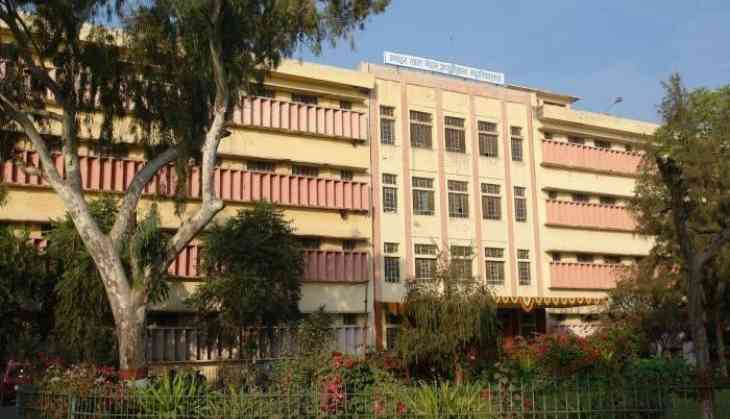 The Central government has appointed TV anchor Arnab Goswami, former foreign secretary S Jaishankar as the member of the Nehru Memorial Museum.
In a revamp by the government, the panel members Pratap Bhanu Mehta, who is the vice-chancellor of Ashoka University, tendered his resignation and it was accepted; Udayan Mishra, Nitin Desai, B P Singh had been ousted from the Nehru Memorial Museum.
Former State Minister of External Affairs, MJ Akbar, who had resigned from the post after sexual harassment charges were levelled against him by a fellow journalist, continues to be the vice chairman of the Nehru Memorial Museum's executive council.
"Their tenures have not ended. They have been replaced," NMML director Shakti Sinha told PTI.
Shakti Sinha further said that, "This is part of a bigger plan to make NMML a centre of research. Ram Bahadur Rai has been commenting on the Indian political scene for the last 50 years. He personally knew some of the PMs."
"Jaishankar will bring us an insight into how decisions are made at the top and Goswami, as a senior journalist and a scholar in his earlier days, will also contribute immensely to our plans of creating a database of research and information on Indian political history," Sinha added.
Sahasrabuddhe, the president of Indian Council for Cultural Relations, tweeted thanking the Prime Minister. "It's an honour to be on the board of Nehru Memorial Museum n Library! Many thanks PM @narendramodi ji, @dr_maheshsharma ji! Expectedly, those talking about Inclusive Democracy are opposing conversion of NMML into all-PM Museum with Pt Nehru Memorial intact!"
Also read: Maharashtra Irrigation scam: 'NCP chief Ajit Pawar will soon get arrested', says, State BJP chief