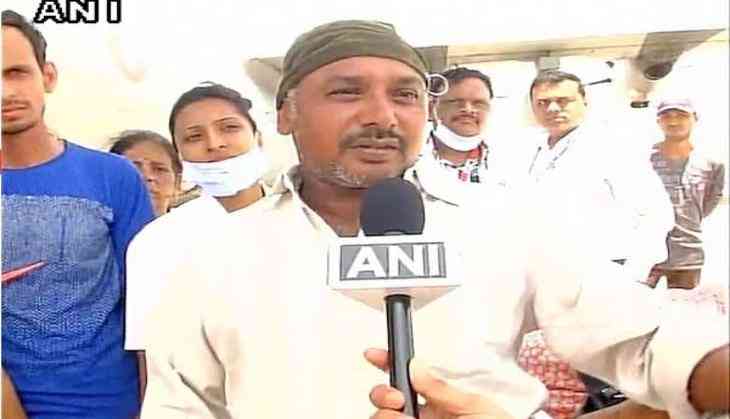 God gave me the strength to fight the terrorists, said bus driver Salim Sheikh, whose vehicle came under attack in Anantnag district of Jammu and Kashmir on 10 July night.
"God gave me the strength, he gave me the strength to save lives. All of a sudden they (terrorists) started firing on us, but I kept on driving and did not stop," said Sheikh.
Terrorists had on 10 July night opened fire on a bus carrying over 30 pilgrims in Anantnag district.
The incident occurred at around 8.20 p.m. yesterday between Baltal and Mir Bazar. Reportedly, the bus was neither a part of a convoy nor registered with the shrine board.
The 90th and 40th battalions of the Central Reserve Police Force (CRPF) have been deployed at the spot to prevent further untoward incidents.
-ANI