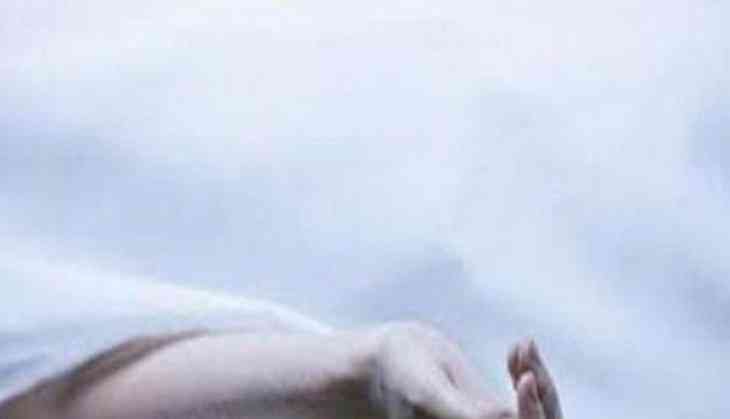 A 25-yr-old woman was found dead at Naikawado in Goa's Calangute in the early hours today.
The Calangute Police have registered a case of unnatural death.
On initial search operation, the police found a mobile phone which helped them to identify the dead body to be of Richa alias Aisha D' Souza, wife of Vinci D'souza.
The police immediately summoned the husband of the deceased and preliminary enquiry revealed that the deceased was married in 2011.
It is also revealed that girl was originally from Nepal.
The police have sent the dead body for preservation and wrote a letter to Mapusa Sub-Divisional Magistrate (SDM), Chandrakant Shetkar requesting to conduct further inquiry into the matter.
Further investigation is underway.
-ANI