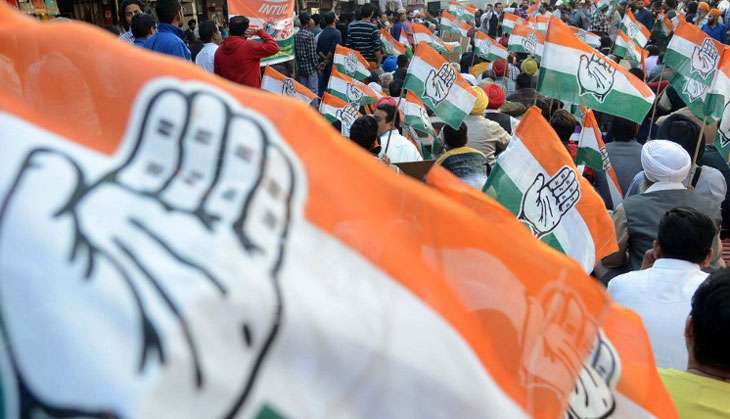 Congress today claimed that it would win 23 to 25 seats out of the 37 seats it contested in the recently-held Goa assembly elections.
"Despite dirty tricks played by BJP, which includes pouring crores of rupees to get the votes, people have voted for the Congress party," Goa Pradesh Congress Committee (GPCC) president Luizinho Faleiro today reporters today.
He alleged that the ruling BJP tried different tricks, including division of votes through proxy candidates, but the voters did not fall prey to them.
Faleiro, who himself contested the elections from Navelim constituency, predicted that the party will win on 23-25 seats.
"There was a strong wave in favour of Congress and it was evident through people's response during the door-to-door campaign. Our conservative estimate says we will win 23 seats.
But three to four days before the election, we saw a massive support to the party," he claimed.
Goans have reposed their faith in the party during this election, he said adding, "Congress will honour each and every promise made in the manifesto. The party is now working to consolidate its base in all the 40 constituencies."
Around 82 per cent voter turnout was recorded in the Goa assembly elections held on February 4. The counting of votes will be taken up on March 11.
--
PTI