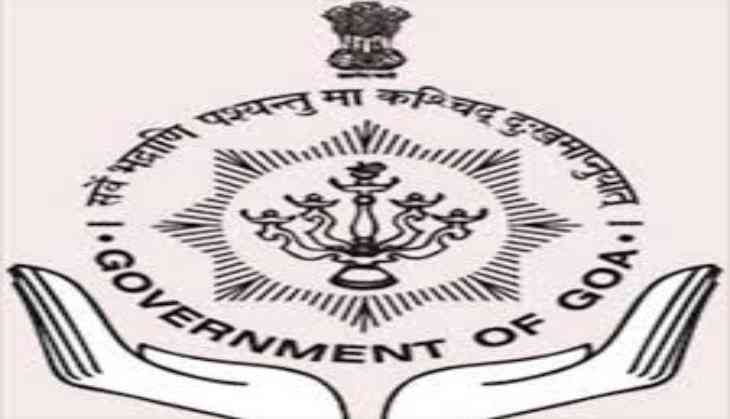 The Goa government has decided to brand the farm produce from the state as 'Born in Goa' to gain an edge in marketing.
Goa Agriculture Minister Vijai Sardesai said such kind of branding will help distinguish and certify the agri produce from the coastal state.
"I suggest that there should be a brand for the farm produce. It could be called as Born in Goa. Such kind of branding will help to certify that the vegetable, fruit or flower is produced in Goa," Agriculture Minister Vijai Sardesai told reporters today.
The minister who has been holding a series of talks with the farmers said that the state government is in the process of formulating agriculture policy which will give thrust to floriculture, marketing the brand and organic farming.
Sardesai said that during his interaction he came across various difficulties faced by the farmers due to inadequate storing facility.
"The turmeric which is produced in Canacona taluka of Goa was sold at mere Rs 7 per kilogram while its actual market price is Rs 70. This because they had no storage capacity," he said.
Without elaborating on details of the policy, Sardesai said "we should give preferential treatment to vegetables from Goa."
"We are a tourism state and hence we can ask the five star hotels to purchase the farm products which are produced in Goa," he said.
The minister said he will also order State Horticulture Corporation to sell the local produce on priority through their outlets without depending on the products that are brought from neighbouring Belgavi city of Karnataka.
Sardesai said the state government has also given push to mechanised farming from this year onwards.
"There is a lot of progress on the front of mechanised farming but I am not happy with it," he said.
-PTI