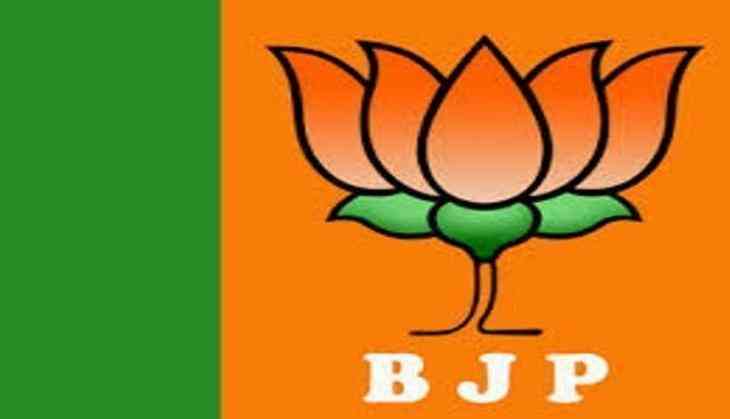 An article in a Goa Church-run magazine has compared the National Democratic Alliance ( NDA) government to Nazi Germany and called for the party's defeat in the bypoll elections next week.
The article, written by Panaji-based lawyer FE Noronha, appeared in "Renovacao"-a pastoral bulletin of the Archdiocese of Goa and Daman and claims that a state of "constitutional holocaust" prevails in the country.
The article also urged Goa voters to vote against communal forces in order to halt the march of "nationwide fascism".
The article comes as a new-found disliking of the church for the BJP.
-ANI