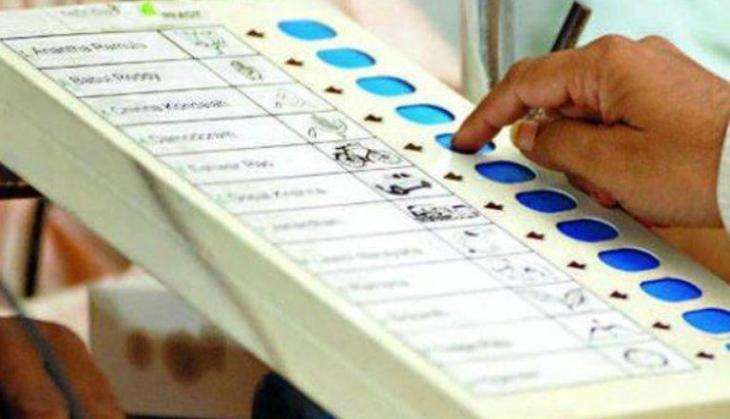 Goa Chief Electoral Office on 9 January has asked police department to crack down on 'matka' gambling across the state to prevent money abuse as well as curb muscle power during the ensuing Legislative Assembly polls.
Both the district police have been asked to stop matka gambling in their jurisdiction and book cases against them.
This is a part of the measure to prevent matka being used to distribute money during the elections, State Chief Electoral Officer Kunal told PTI today.
The district police have already began identifying the matka gamblers and cracking the whip on them with 26 cases booked till Saturday with some raids underway even today.
There will be more raids today, Kunal said.
He said all possible steps are taken to conduct fair elections.
The money and muscle power is being tackled. Matka is one of the mediums for money and muscle power," the CEO said.
Elections to 40 assembly constituencies of Goa Legislative Assembly would be held on February 4.
Kunal said Election Commission of India has given more emphasis on monitoring the expenditure by candidates and the parties during these polls.
The CEO has already alerted the police department to keep a check on narcotics trade which could possibly be used as a conduit to distribute money among voters.
--
PTI