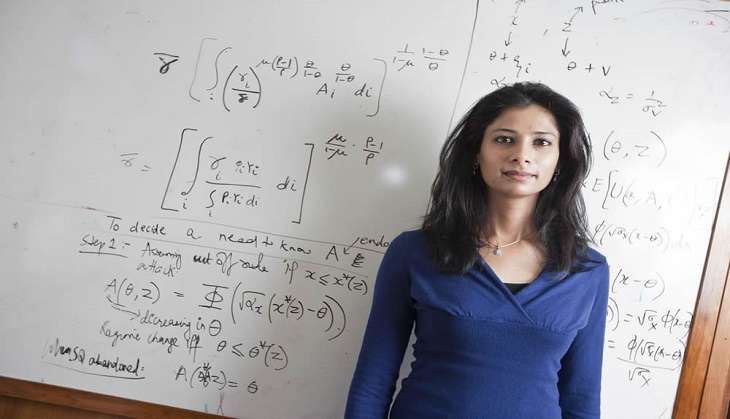 After the Kerala government stirred a controversy after appointing Gita Gopinath as Economic Advisor to Kerala Chief Minister Pinarayi Vijayan, the Harvard professor broke her silence and said that she hopes to contribute towards further developing sustainable policies for Kerala that address its unique challenges and opportunities.
Her appointment stirred a political controversy in the Left-ruled state.
The reason for the controversy is that Gopinath is thought to advocate neo-liberal economics, while the CPI(Marxist) government, opposes such policies on a national scale.
She is seen as standing for everything that the CPI(M)-led government in Kerala does not. Neoliberal economics believes in a free market.
According to media reports, Gopinath said that her position is 'honorary', and that she won't be involved in economic policy decisions.
She also said that she will only advise the CM on economic policy, and connect the various departments to other leaders in the world. It is up to the CM and the other departments to take it forward, she is reported to have said.