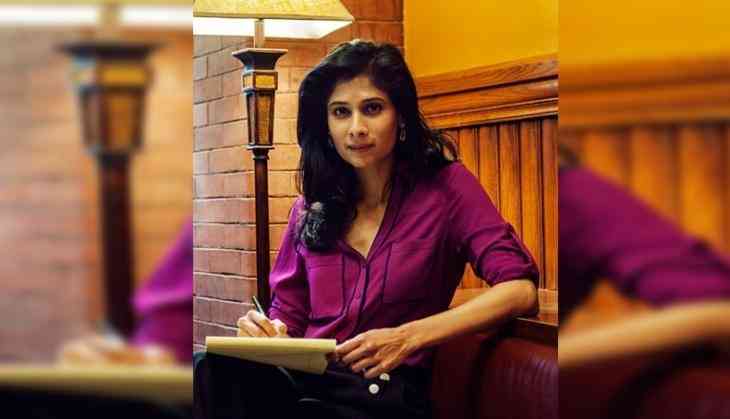 Gita Gopinath has been appointed as a new chief economist at the International Monetary Fund (IMF). She will be responsible for the post of the economist counsellor and director of the IMF's Research Department.
However, Gita has become the second Indian to hold the position after the former RBI governor Raghuram Rajan.
IMF is a leading international body which is responsible to look in the field of global finance and economy.

Gopinath will be succeeding Maurice Obstfeld, who had announced that he will be retiring from his post at the end of 2018.
According to the press released by the IMF chief Christian Lagarde that 'Gita is one of the world's outstanding economists, with impeccable academic credentials, a proven track record of intellectual leadership, and extensive international experience.'
Currently, Gita is the John Zwaanstra Professor of International Studies and Economics at Harvard University. She is also the third woman and the second Indian after Amartya Sen, Nobel laureate to be the permanent member of the economics department at Harvard.
Reportedly, Gita has written 40 research articles on exchange rates, trade and investment, international financial crises, debt, emerging market crises and monetary policy.
Gita was born in Kolkata in 1971. However, she is US citizen and an Overseas Citizen of India. She has received her Bachelor degree from Lady Shriram College (University of Delhi) in BA and also a having a degree from the Delhi School of Economics and the University of Washington. She hailed her PhD from Princeton University in 2001.
Watch Video: