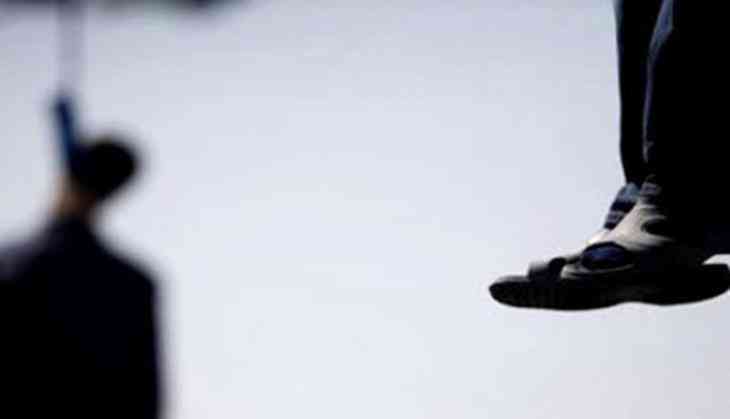 A 14-year-old girl was found hanging from the ceiling fan at her residence in outer Delhi's Tikri Kalan village today, the police said.
A two-line suicide note was found in which the teen apologised for taking the extreme step, they added.
The police have learnt that the girl had dropped out of school and was suffering from epilepsy and depression.
She was undergoing treatment at a government hospital for her fits, they added.
(PTI)