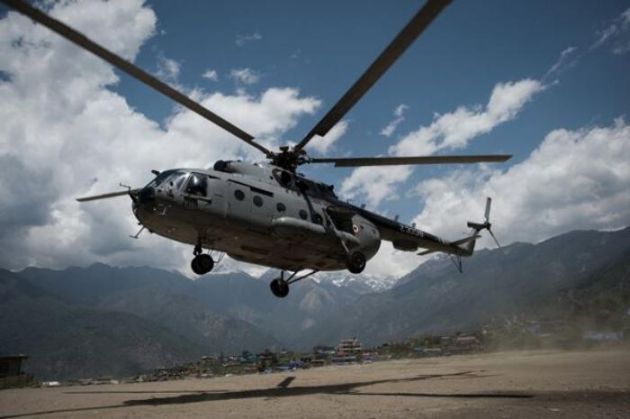 All hail women power!
In a path-breaking decision, the Indian Defence Ministry on 24 October, approved the induction of women into the fighter stream of the Indian Air Force.
The first women pilots in the combat wing will be selected from the current Air Force academy batch, tweeted the ministry spokesperson.After completing their training, women pilots will be commissioned to the fighter stream in June, 2016.
Thereafter, they would undergo advanced training for one year and enter a fighter cockpit by June 2017.Earlier this month, the IAF chief Arup Saha had announced that the military is working on a plan to induct women as fighter pilots.
"We have women pilots flying transport aircraft and helicopters. We are now planning to induct them into the fighter stream to meet the aspirations of young women of India," Raha had said at the annual Air Force Day parade.Earlier, IAF had a policy which excluded women from combat roles.
IAF currently has 94 women officers as flying transporters.The Indian military currently has more than 3,250 women but they are kept away from combat roles.