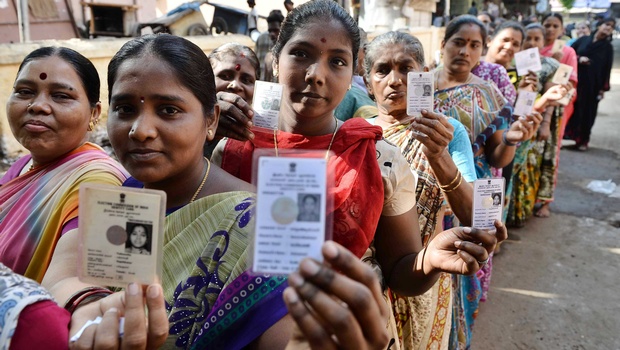 Chennai residents can expect a fun time voting as certain commercial establishments in the city have announced gifts and discounts for those who cast their votes.
"Go vote & get free movie tickets, post the selfie of your inked finger in the comments," posted AGS Cinemas on Facebook.
The Trichy chapter of Young Indians (Yi), the youth wing of the Confederation of Indian Industry (CII), has reportedly launched an initiative - Show the Ink campaign - which will give discounts, at select food outlets, for those who cast their votes.
However, the move also drew criticism. One Santhosh R commented on Facebook: "Voting is fundamental duty of a citizen. Don't reduce its valve by offering 'freebies' to exercise our duty...Simply don't post irresponsibly to promote your business and make more money."