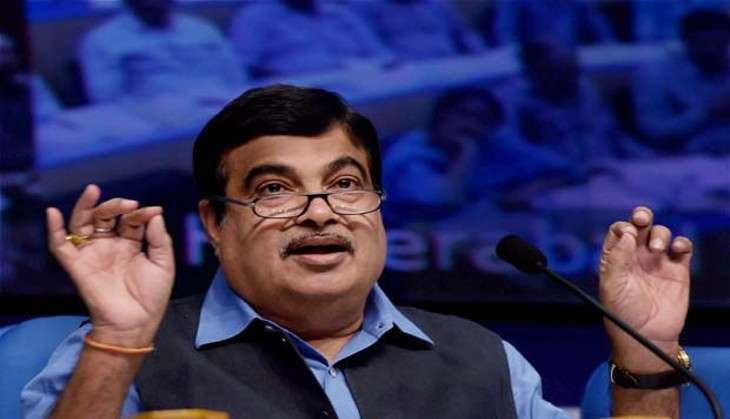 The office of Union Road, Transport, Highways and Shipping Minister Nitin Gadkari, 4 December, dubbed reports stating that 50 chartered flights will ferry VIPs for his daughter's wedding as 'mischievous and incorrect'.
Gadkari's office stated that only ten non-scheduled flights have landed at Nagpur Airport in the last 24 hours, according to the Air Traffic Control (ATC).
It said that ten non-scheduled flights included at least three government flights of Union Home Minister Rajnath Singh, Maharashtra Chief Minister Devendra Fadnavis and his Madhya Pradesh counterpart Shivraj Singh Chouhan.
Other non-schedules flights included those of yoga guru Baba Ramdev, Shiv Sena chief Udhhav Thackeray, media baron and veteran filmmaker Ramoji Rao and Rajya Sabha member and former non-executive chairman of ZEE TV Subhash Chandra.
Earlier reports suggested that over 10,000 guests, most of them VVIPs, will be flown to the city in 50 charter flights on Sunday evening.
Ketki, the youngest of Gadkari's three children, is getting married to Aditya Kaskhedikar, a professional with Facebook in San Francisco.
--ANI