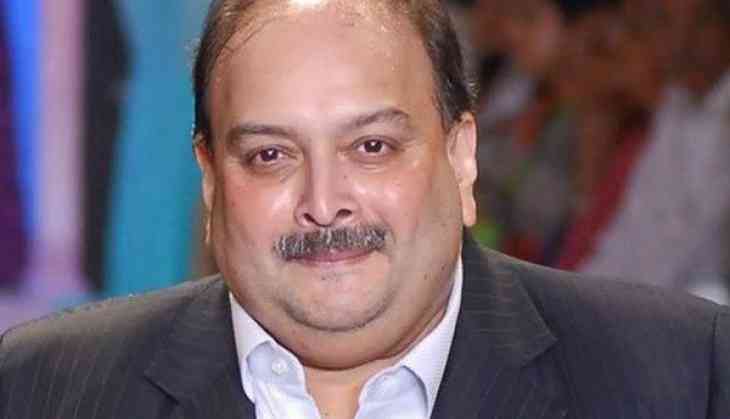 In a major move by the Indian government, the country is moving ahead with its plan to bring back economic offenders from West Indies, top government officials said. As per reports, long-range Air India Boeing plane has been commissioned to handle this mission.
Officers of the Central Bureau of Investigation (CBI) and the Enforcement Directorate (ED) will fly to the West Indies to bring them, the sources said.
Reportedly, Fugitive businessman Mehul Choksi and Jatin Mehta, have used a controversial 'paid citizenship' programme provided by some island nations in the Caribbean.
Jatin Mehta became a citizen of St Kitts and Nevis some years ago, while Mehul Choksi has reportedly got citizenship of Antigua and Barbuada. These islands provide visa-free travel to 132 countries.
Paid citizenship is a program under which Indian economic offenders take Citizenship by investing or paying to some island nations in the Caribbean. Lack of extradition treaties has made these islands a safe haven for India's fugitive uber rich.
Sources said Mr Choksi and his fraud-accused nephew Nirav Modi are the principal targets of this mission. Mr Choksi may be picked up in the Caribbean while Mr Modi may be sequestered on the return route from Europe where he is reportedly hiding, the sources said.
Also read: Watch Video: MP Minister fails to read Republic Day speech, asks collector to do the job; says, 'Collector saab padhenge'