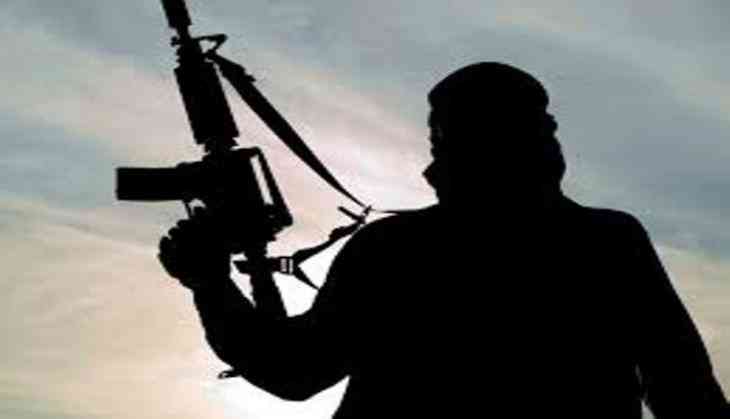 Four Naxals were arrested from Chhattisgarh's Narayanpur district, police said today.
District Superintendent of Police Santosh Singh told PTI that Malu Netam (45), Baijuram Gawde (26), Ashiram Salam (42) and Shivnath Yadav were arrested from Bagjhar village yesterday.
On a tip off, the Naxals were arrested in a joint operation by district police force and Chhattisgarh Sashastra Dal.
The arrested cadres provided information about police movement and logistical support to Naxals, he said.
Malu Netam carried a reward of Rs 2,000 on his head, he said.
-PTI