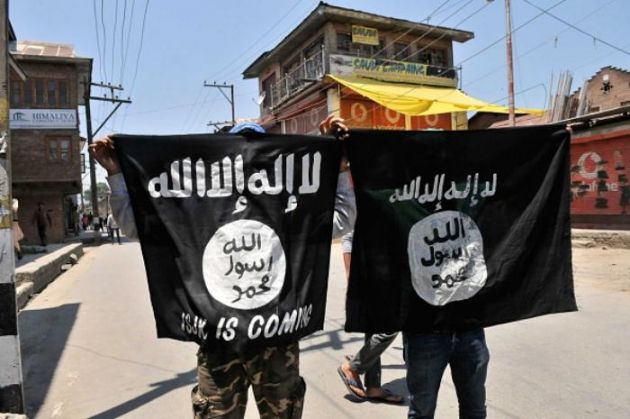 Four Indians have been reportedly kidnapped in Libya. ISIS hand is being suspected in the kidnappings. All four were teachers and worked in Libya's capital Tripoli.
They were abducted in Sirte. External Affairs Ministry has said that no ransom demands have been made. Speaking about the abductions Ministry of External Affairs spokesperson Vikas Swarup said, "We are in regular touch with the Indian embassy in Libya and with families of those abducted."
He further informed that out of the Indians who have been abducted, three are faculty members in the University of Sirte and one works there.
It is also learnt that two of them are from Hyderabad, one from Raichur and one from Karnataka.
Indian government had issued an advisory last year asking its citizen to leave Libya.
Last year, 39 Indians were held hostage by ISIS in Iraq. While they continue to be missing, Indian government has assured that all of them are safe.