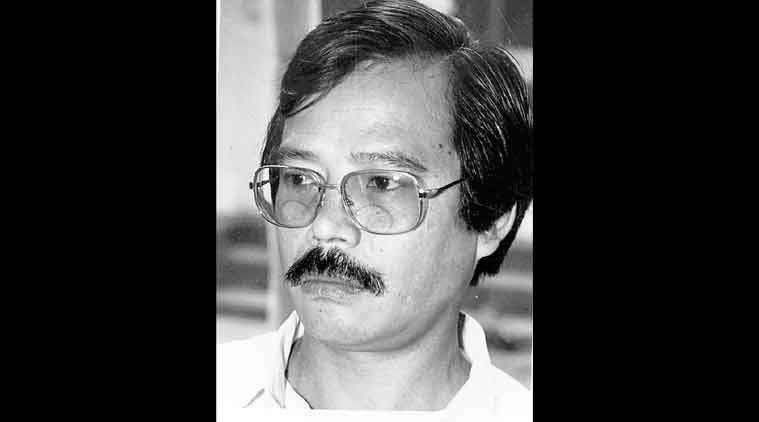 Former Union Minister P K Thungon was awarded a four-and-a-half year jail term by a Delhi court on 27 July. Thungon has been sentenced in connection with a case lodged in 1998 pertaining to misappropriation of Rs two crore released by the Centre.
Besides the prison term, Special CBI Judge Ajay Kumar Jain also imposed a total fine of Rs 10,000 on 68-year-old Thungon, former Chief Minister of Arunachal Pradesh.
The court also awarded three-and-a-half years imprisonment to the two other convicts, Tali AO and C Sangit, while fourth convict Mahesh Maheshwari was awarded two-and-a-half years jail term in the case.
It imposed a fine of Rs 6,000 on Tali AO and that of Rs 4,000 each on Sangit and Maheshwari.
During arguments held earlier in the day, CBI had sought "approporiate sentence" for Thungon and the three other convicts.
The agency prosecutor told the court that Thungon had held high office having been the Chief Minister of Arunachal Pradesh and a Minister of State at the Centre, but he still committed the crime. He also said that four other cases were still pending against Thungon.
However, Thungon's counsel contended before the court that all the other cases pending against his client were arising out of a single FIR lodged by CBI in an alleged housing scam case and that he was the only one to look after his ailing wife who suffers from various serious ailments.
The court had on 21 July convicted Thungon, who was the then Minister of State Ministry, Urban Affairs and Employment, Tali AO, C Sangit and Mahesh Maheshwari in the case and sent them to jail.
All the four convicts were brought to the court from prison.
According to CBI, in pursuance to the proposal of Nagaland government, the then Planning Commission had sanctioned an amount of Rs 2 crore in 1994 for renovation and upgradation of minor irrigation projects for the state and the money was to be released in two instalments of Rs one crore each. It had said that Thungon had misappropriated the funds.