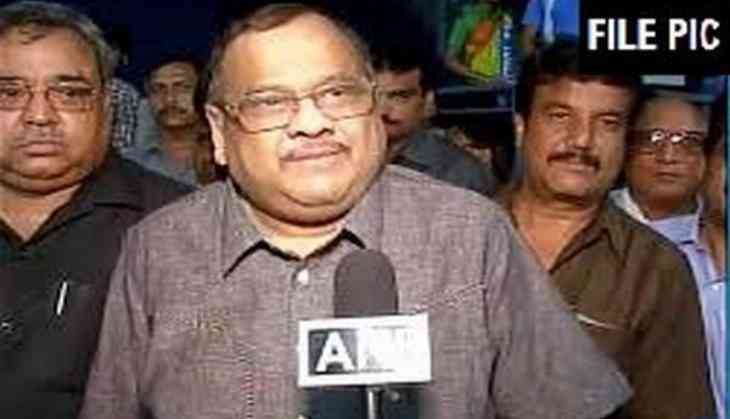 Former union minister Akhilesh Das Gupta no more (ANI)
Former union minister and Congress leader Akhilesh Das Gupta breathed his last here on Wednesday following a heart attack. He was 56 years old.
He was the son of freedom fighter late Babu Banarasi Das, who also served as the chief minister of Uttar Pradesh.
He was the president of Badminton Association of India, vice-president of Badminton Asia Confederation, a member of the Executive Council of Badminton World Federation and vice-president of the Indian Olympic Association.
As a national-level badminton player, Gupta had represented Uttar Pradesh and the country in various International Badminton Tournaments.
Gupta, along with other higher officials of the Badminton Association of India, was accused of fraud and nepotism by favoring his own children for goodwill trip to Japan. They were later investigated by the Crime Branch of Investigation (CBI). The CBI completed the investigation and sent its report to the Sports Ministry, Government of India, but no action had been taken yet.
-ANI