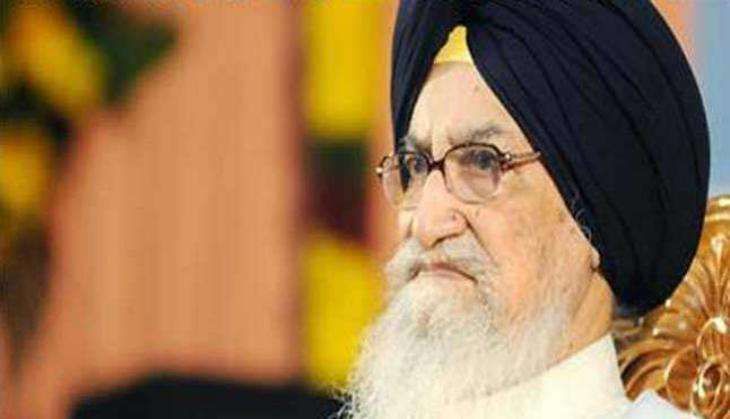 Former Punjab Chief Minister Surjit Singh Barnala passed away on Saturday. He was 91
Barnala was admitted in the Post Graduate Institute of Medical Education and Research (PGIMER) in Chandigarh and was undergoing treatment for his prolonged illness.
Barnala is survived by his wife Surjit Kaur, an active politician, and two sons and a daughter.
Barnala was also a former governor of Tamil Nadu, Uttarakhand, Andhra Pradesh and Andaman and Nicobar Islands and also served as a Cabinet Minister.
Born in Ateli, Haryana, in a well-to-do family, Barnala passed Law from Lucknow University in 1946.
He was involved in the Quit India Movement of 1942.
Barnala contested the election for the first time in 1952 but lost. He was later elected to Parliament in 1977 and was inducted in the Morarji Desai Government as an agriculture minister.
Barnala is credited for setting up Guru Nanak Dev University in Amritsar.
--
ANI