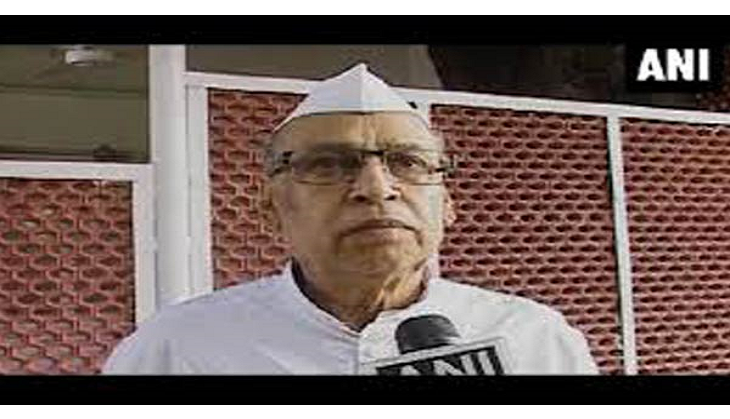 In a major blow to the Congress party, former party leader and Saharanpur MP Rasheed Masood joined the Bahujan Samaj Party (BSP) on Thursday.
Masood was the first MP to lose his seat after he was found guilty in a criminal case after the Supreme Court ruled that lawmakers stood immediately disqualified if they were convicted for offenses that carried a sentence of more than two years.
Masood was held guilty in a case of corruption and other offences in September 2013.
69-year-old Masood, who was the minister of health in the V.P. Singh Government between 1990 and 1991, was held guilty of fraudulently nominating undeserving candidates to MBBS seats allotted to Tripura in medical colleges across the country from the central pool.
-ANI