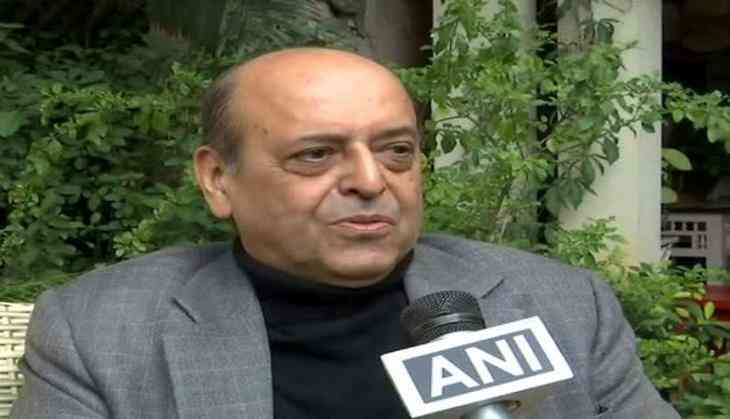 Former Chief Election Commissioner Naveen Chawla on 18 December asserted that political parties or candidate tended to cry foul and blame the electronic voting machines (EVMs) when they are losing the elections.
"I have observed that when a political party or a candidate lose, they tend to blame the machine and I think that's unfair," Naveen Chawla told ANI.
Also read: Gujarat, Himachal Assembly Election Result 2017 Live Updates: BJP touches 100 mark
He added that people should have faith not only in the Election Commission (EC) but also the courts, who have called the EVM has one of the technological wonders.
"We must have faith in the EC and also in the courts as all of them have examined different aspects of EVM as well," said the former CEC.
According to early trends, the Congress was giving tough fight to the Bharatiya Janata Party (BJP) in both the states.
At the time of reporting, the BJP was leading on 94 seats while Congress on 64 in Gujarat.
In Himachal Pradesh, the trends seemed to follow the same until BJP took a lead by 15 seats.
The counting of votes for 68 Assembly seats in Himachal Pradesh and 182 constituencies in Gujarat began at 8 am today.
The hill state went to polls on November 9 while elections were held in two phases in Gujarat on 9 and 14 November respectively.
-ANI