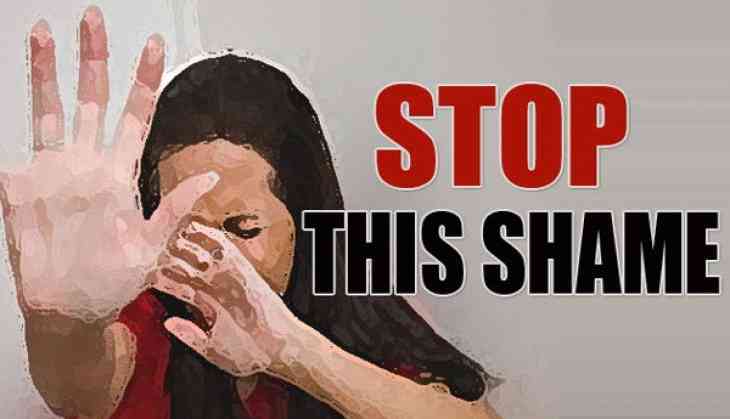 Condemning the recent German tourist rape in Tamil Nadu's Mahabalipuram, social activist on Tuesday asserted that this should be stopped immediately as such types of incidents put India in a negative image on the global platform.
Speaking to ANI here, social activist Ruby Mukherjee said, "It is a shameful incident and we must condemn it. This should be stopped immediately as such type of incidents are pushing India lower, we feel ashamed of ourselves."
Mukherjee further said those found guilty should be given strict punishment.
Echoing similar emotions, Mumbai-based advocate and activist Abha Singh asserting that it was a shocking incident.
"It is shocking that people are still emboldened to rape foreigners. This clearly shows that the police are not serious towards the foreigners and it is sending a very wrong image of India abroad, "Abha Singh told ANI.
Singh further stated that the tourist coming to India numbers have fallen because they think India is unsafe country for women.
"In fact a few countries have issued advisories warning women not to travel India," she added.
The social activist said strong action needs to taken to stop such types of crime.
"It is the duty of the police to provide adequate security to women so that they feel safe and it will not give bad name to India," Abha said.
Earlier on Sunday evening, a German national filed a complaint with Mahabalipuram police that she was kidnapped and raped by two unknown men.
She was immediately taken to Kanchipuram General Hospital for a medical check-up and was later moved to the resort where she is staying.
--ANI