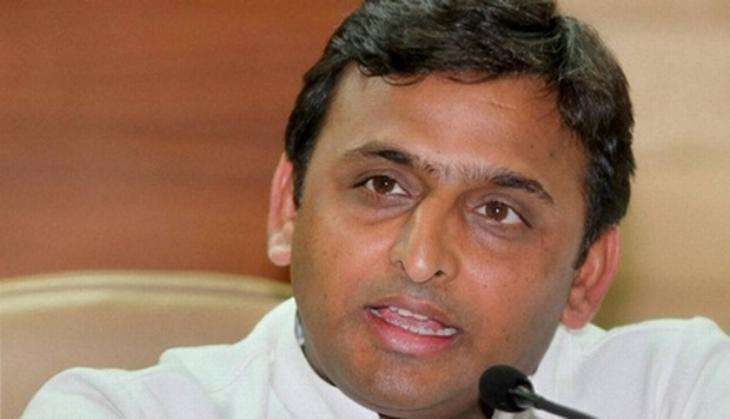 On 1 September, Uttar Pradesh Chief Minister Akhilesh Yadav acknowledged the fact that caste and religion play an important role in elections. He insisted that parties should focus on development issues rather than spending time on these equations.
"Its true that equations of caste and religion do work. Instead of setting your equations right, you should also talk about development. People should elect those who talk about development," Yadav said in the state Assembly. His remarks came on the last day of the UP legislature's brief Monsoon Session.
Pointing at BSP members, he said they were voted to power 10 years ago (2007) and since then time has changed and priorities of people have changed. "In the changed scenario, we will form government again (after 2017 polls)," he said.
"Though only six months of the government are left, investments are coming in the state that shows investors have faith in the SP government and they also feel we are returning to power," he said. The CM also cited achievements of government programmes like free distribution of laptops, distribution of Kanya Vidya Dhan, metro and other schemes while putting the Centre in the dock for not increasing its "power quota".
He said, "The government is giving power from its own resources and the Centre has not increased its quota." CM Akhilesh Yadav added that unlike the BJP, which had promised "acchey din, money in everyone's account and bringing back blackmoney," the SP government has fulfilled all its promises.
He also commented on former UP Leader of the Opposition Swami Prasad Maurya who left the BSP and joined the BJP and later resigned from his membership of the House. "Some persons like 'Mauryaji' have changed loyalties. He did not come to the House as it was difficult for him to face (Urban Development Minister) Azam Khan," he said.
--PTI