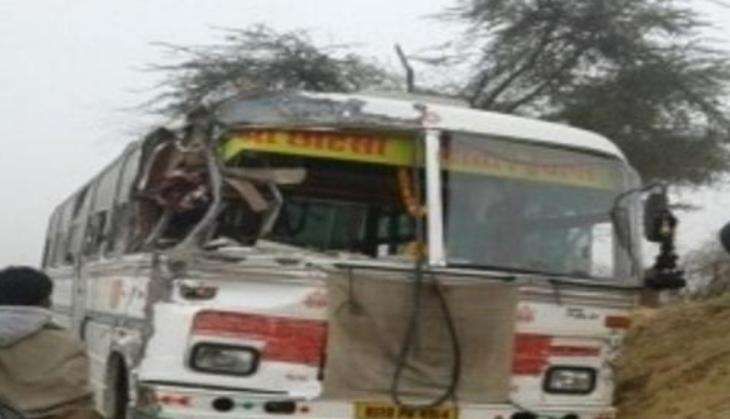 At least five students injured after a school bus rammed into a truck in Bihar's Darbhanga district on Wednesday.
As per the reports, the injured were rushed to the nearby hospital for medical treatment and concerned authorities reached the spot to take stock of the accident.
However, the reason of the accident is not known yet.
Earlier, on 19 January, in a similar incident, at least 15 children were killed and over forty were injured after a bus hit a stationary truck in Etah district of Uttar Pradesh.
-ANI