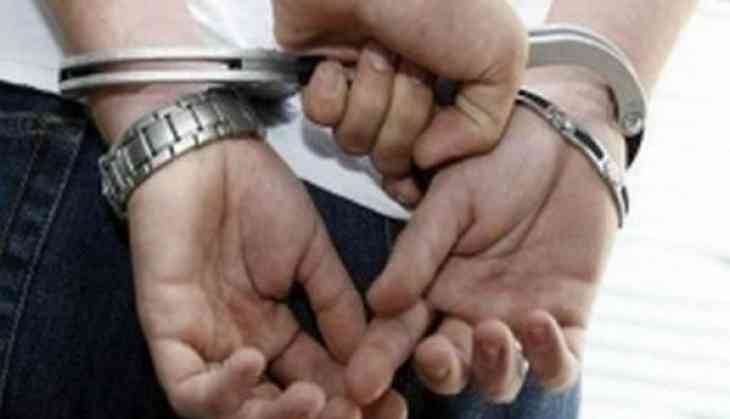 Five people, including the main accused, Ranga, on 20 may were arrested in connection with the murder of two jewellers in Uttar Pradesh's Mathura.
Jewellers across the state observed a day-long strike on 19 may to protest against the murder.
The 48-hour ultimatum given by the jewelers for the incident was about to end on 20 may, but the police arrested the five accused much before that.
The jewellers community had voiced its concern over safety issues post the murder.
Two traders, Vikas and Megh Agarwal - were gunned down by six armed persons who entered their shop 'Mayank Chain', in the Koylawali Gali, in the busy market area of Holi Gate on May 15 night.
They escaped with gold worth four crore.
Four police officials were suspended following the incident.
-ANI