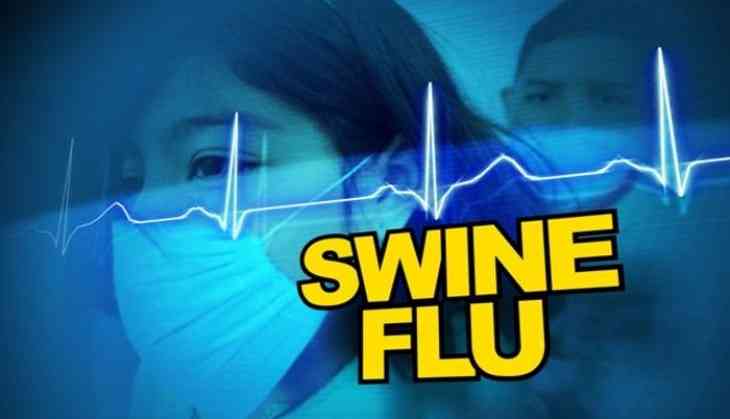 A 31-year-old man died of swine flu, the first H1N1 fatality reported in Uttar Pradesh this year, an official said Friday.
Mohd Atif Beg of Nai Basti locality here succumbed to H1N1 virus which he had contracted in Dubai, where he worked in a company.

He was sent back to India on September 4 and three days later he was rushed to Lucknow, where he tested positive for swine flu.
Beg was kept under treatment but his condition deteriorated, Chief Medical Officer (CMO), Kheri, Dr Manoj Agrawal said, adding that he died at KGMU hospital in Lucknow on Thursday.
The CMO said that after Beg had tested positive for the H1N1 virus in Lucknow at a private clinic, he should have been quarantined, but he came to his residence in Lakhimpur Kheri.
"Here too, the family members continued his treatment at private clinics without intimating the district hospital," he said, adding that Beg was sent to Lucknow for treatment only on September 7.
Agrawal said all the 21 people who came into contact with Beg have been administered anti-swine flu medicines.
"Moreover, a health department team visited the locality thrice to take all preventive measures," he said.
Agrawal asked people not to panic and advised them to consult district hospital in case of high fever and cold.
The situation was being closely monitored, he said, adding that no swine flu case was reported in Lakhimpur Kheri in the last two years.
-PTI