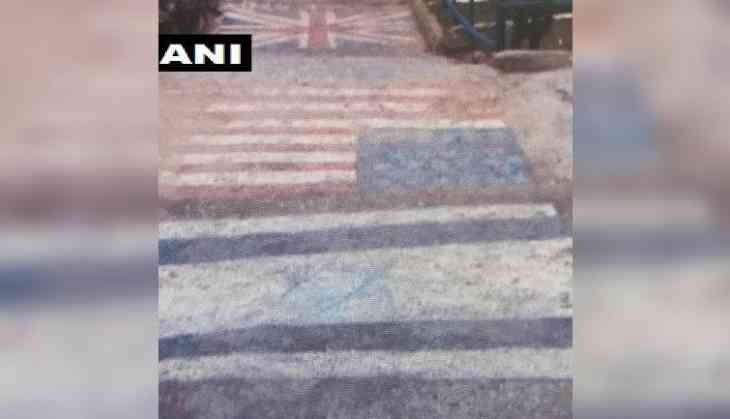 Hours after India's air strikes at Jaish-e-Mohammad terror camp in Balakot in Pakistan occupied Kashmir (PoK), first pictures of Jaish terror camp has been released. The Balakot terror camp that was 'completely destroyed' by Indian air Force was an important training centre for the Jaish-e-Mohammad and other terror organisations.
The Balakot camp was headed by Jaish-e-Mohammad chief Masood Azhar's brother-in-law where cadres were trained in advanced weapons and tactics. The camp was also used by the Hizbul Mujahideen, the sources said.
The first pictures of the Balakot camp were released by intelligence agencies show staircases of the camp was painted with the images of flags of US, UK and Israel -- countries considered to be the enemy by Islamic terrorist organisations.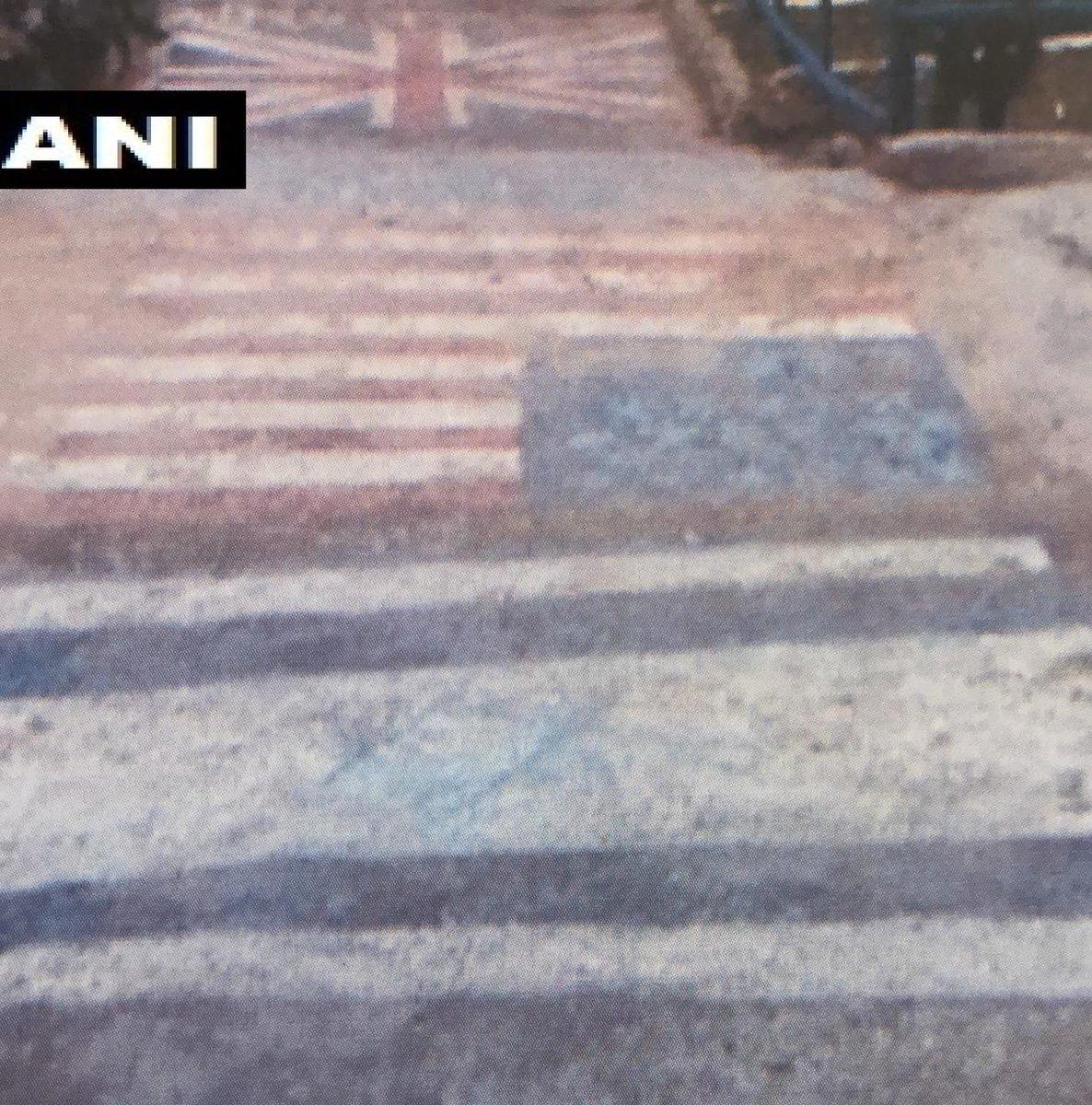 Ammunition dump blew up today in Balakot, Pakistan by IAF Mirages. The dump had more than 200 AK rifles, uncountable rounds hand grenades, explosives and detonators, says Intel sources.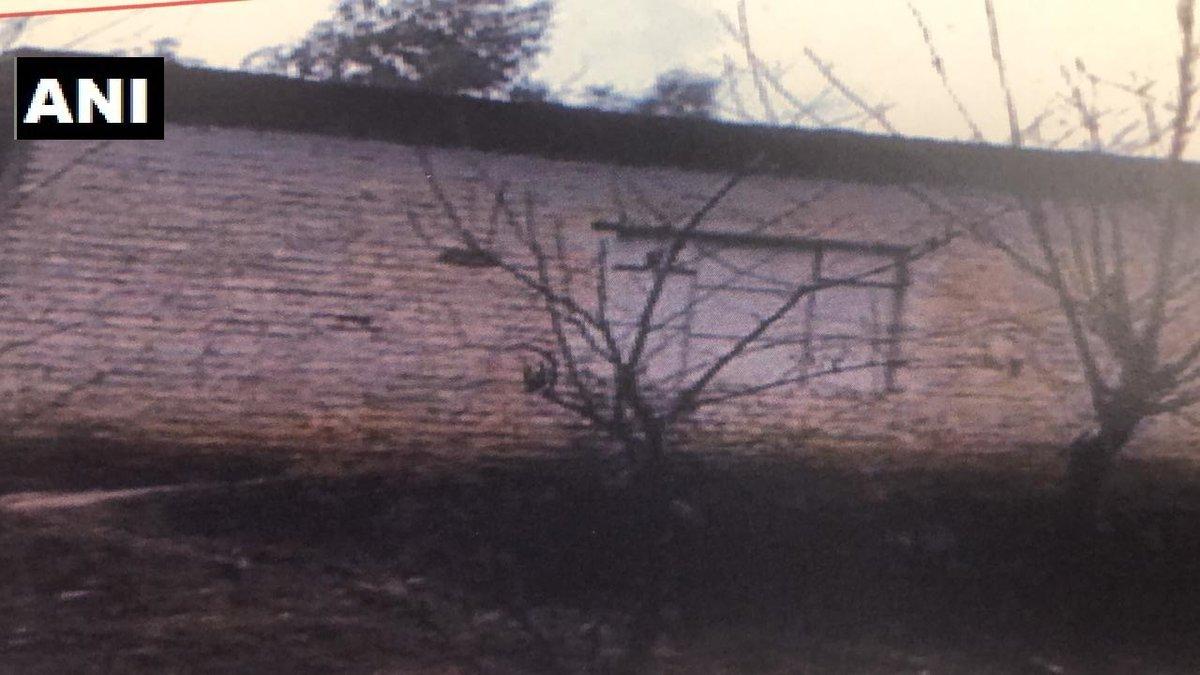 According to the intelligence dossier, the flags were intended to "develop feelings of hatred against enemy countries in terrorist cadres".
The Pakistan's National Security Committee (NSC) after a meeting chaired by Pakistan PM Imran Khan today hours after India strikes Jaish camp said, "India has committed uncalled for aggression to which Pakistan shall respond at the time and place of its choosing."
After 14 February deadly attack in Pulwama in which over 40 CRPF men were killed, Indian Air Force conducted a major operation across LoC and have blown the terror camps of Jaish-e-Mohammad. Indian Air force Jets dropped 1000 kgs bombs at Jaish-e-Muhammed (JeM) terror camp in Balakot, Pakistan occupied Kashmir (PoK) on Tuesday morning. Opposition leaders in India, including Rahul Gandhi, congratulated the Indian Air Force on the strike.
Also read: 'We have right to retaliate,' says Pakistan, after India strikes Jaish camp in PoK; Imran Khan calls meeting