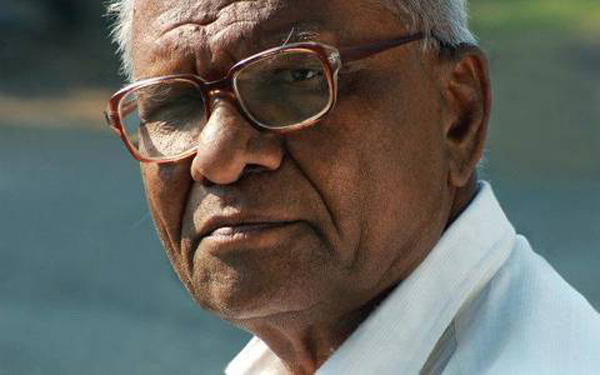 Seven months after he was gunned down by unknown assailants, first arrest has been made in the Govind Pansare murder case.
According to NDTV, the arrested man has been identified as Sameer Gaikwad, a resident of Sangli. He is a member of Sanatan Sanstha.
According to DNA, Gaikwad was arrested in a joint operation of Kolhapur and Sangali police. He was produced before a Kolhapur court. He has been remanded to police custody till September 23.
This CPI leader battled conservative forces for a long time and paid for it with his life. Months after the murder of rationalist leader Narendra Dabholkar, Pansare received a letter that warned him "tumcha Dabholkar karen (you will meet the fate of Dabholkar)". He was shot at on February 16 in Kolhapur while on his morning walk, accompanied by his wife.
He died four days later.
Last month, scholar MM Kalburgi was shot dead at his home in Karnataka's Dharwad by gunmen who escaped in a bike.