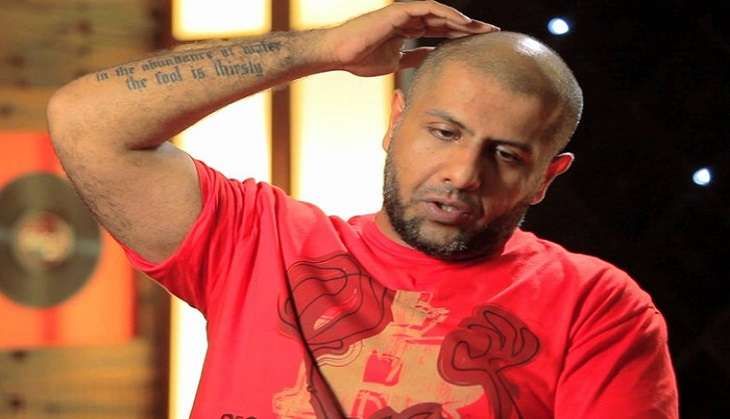 On 7 September, the Supreme Court refused to grant protection from arrest to music composer Vishal Dadlani who faced sharp criticism from several quarters including Delhi Chief Minister Arvind Kejriwal for his remarks against Jain monk Tarun Sagar.
According to a PTI report, Supreme Court declined Dadlanis plea to quash the FIR lodged against him in Haryana, saying he could approach the concerned high court. Adding that the FIR has not been quashed, the apex court asserted that the music composer could be arrested.
The counsel also urged that protection from arrest could at least be granted to Dadlani till they moved the high court.
An FIR was lodged against Dadlani by the Ambala Cantt police for allegedly hurting religious sentiments with his sarcastic tweet on the Jain monk.
The case against Dadlani and Poonawala in Ambala was registered under several sections including 153A (promoting enmity between classes), 295A (maliciously insulting the religion or religious beliefs of any class) and 509 (uttering any word or making any gesture to insult the modesty of a woman etc) of the IPC, police had said.
The case was registered on a complaint filed by Punit Arora, a resident of Ambala Cantonment who is said to be a follower of the monk.
The complainant alleged that the accused had intentionally hurt religious sentiments with his sarcastic tweet on Sagar.
The Haryana government had invited the Jain monk, who appeared naked to deliver a lecture Kadve Vachan in the state Assembly on 26 August.
After a barrage of criticism, Dadlani had tendered an apology for his tweet and deleted it.
He had also apologised to the Jain monk on Twitter and also announced quitting "all active political work" but maintained it was his own decision to quit the party.
--With agency inputs