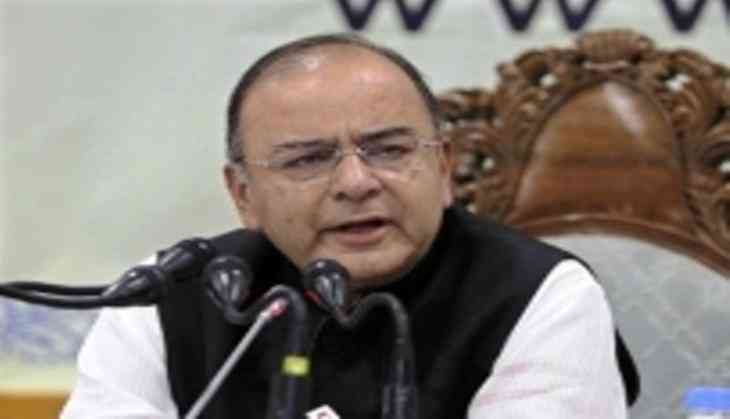 Union finance minister Arun Jaitley had to skip the oath for his new Rajya Sabha term on Tuesday since his doctors advised him not to go out in public for fear of infection as he is suffering from kidney problems. According to a report of the Wire, he may soon undergo kidney transplant.
Jaitley, who is reportedly about to move to the Cardio-Neuro Tower at the All India Institute of Medical Sciences (AIIMS), has almost withdrawn from all official works and presently working from home. The centre is housed in a separate building and is equipped with state of the art equipment.
There was buzz of Jaitley going to Singapore for the transplant but as of now, it has not been finalized and AIIMS is on stand-by.
Jaitley is suffering from chronic diabetes and underwent bariatric surgery for weight reduction in September 2014. After the surgery became successful, he had resumed work on being discharged on September 2014. Later, he had to return to hospital that month for a "respiratory infection". At that time, his doctor said that his "kidneys are doing well" and that he had lost 17 kilos. Initially he was treated at Max hospital; later doctors moved him to AIIMS so that he could recover in 'complete isolation'. On October 6, 2014, he was discharged.
Jaitley's diabetes is near uncontrollable. Earlier his plan was to wait till the finish of the present session of the Parliament but the doctors stops him from making any public appearances.