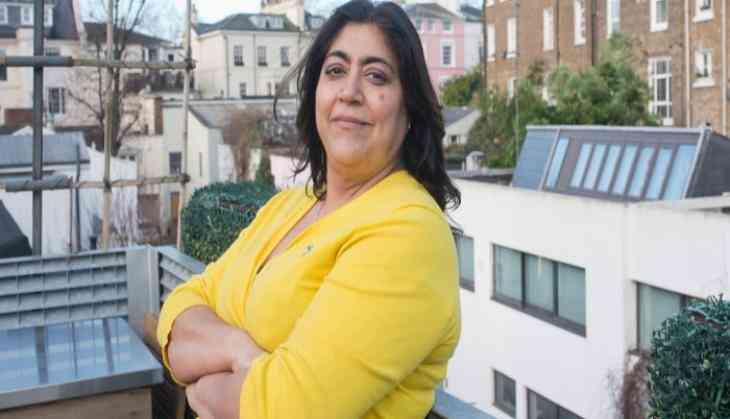 Fallon said "a diverse military is a strong military which is why we're committed to making sure our forces better represent the society they serve - this Covenant signing is yet another demonstration of this.
"Sikhs have a rich history with the Armed Forces, from their unsurpassed courage at the Battle of Saragarhi, 120 years ago, to the hundreds of thousands of Sikhs, who fought for Britain during the First and Second World Wars. We will work with the Association to ensure that tradition continues," he added.
170 Sikhs currently serve in the Royal Navy, Army and the Royal Air Force, with many more around the UK serving as Reservists.
Ranger said that the "Covenant demonstrates our commitment as citizens of the United Kingdom to our illustrious Armed Forces, whilst at the same time recognising their round-the-clock, 365 days a year commitment for our freedom."
-ANI