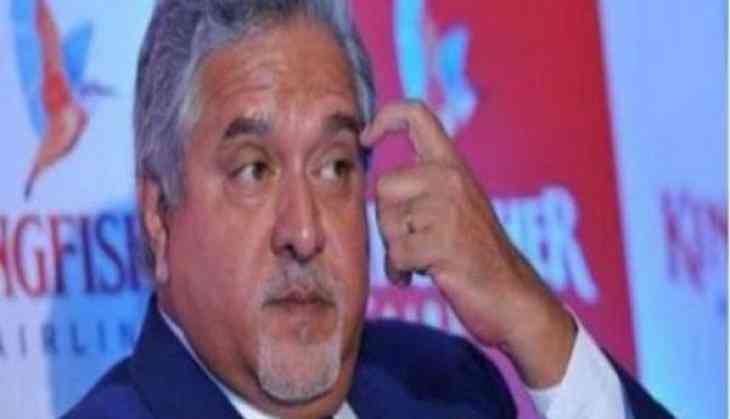 FERA violation case: Non ended warrant issued against Mallya (ANI)
On 12 April, A Delhi Court issued an open ended non-bailable warrant against liquor baron Vijay Mallya in connection with the FERA (1995) violation case.

The court had earlier in 2016, lifted the exemption granted to Mallya from personal appearance in the case of evading summons in FERA's violation case.

This is the sixth non-bailable warrant issued against Mallya.

As per the case registered by the Enforcement Directorate (ED) Mallya had allegedly paid USD200,000 to a British firm for displaying Kingfisher logo in Formula One World Championships in London and some European countries in 1996, 1997 and 1998.

The agency also claimed that the money was paid without prior approval from the Reserve Bank of India (RBI) in violation of the FERA norms.
-ANI