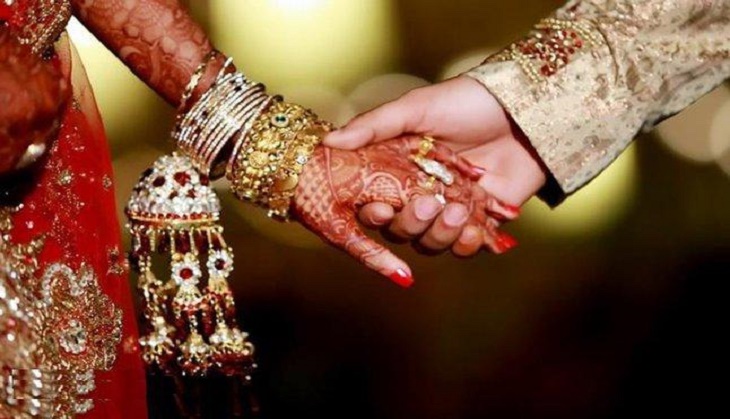 Authorities in Uttar Pradesh's Dadri town have allegedly refused to register an inter-religious marriage, fearing communal tension in the town that shocked the nation for the lynching of a Muslim man in September last year.
According to an India Today report, the couple, Manjeet Bhati (24) and Salma (20) have failed to get their marriage registered even after six months with authorities allegedly saying the move may spark communal tension.
The couple fled from Dadri to Allahabad on 19 October last year. Three days later the woman adopted Hinduism and the couple were married at an Arya Samaj temple.  
The couple has alleged that despite visiting government offices regularly over the past five months, no one has helped them. They have also written to Chief Minister Akhilesh Yadav, but received no support. The couple also alleged that the marriage registrar who refused to make their marriage official demanded a bribe of Rs 20,000.