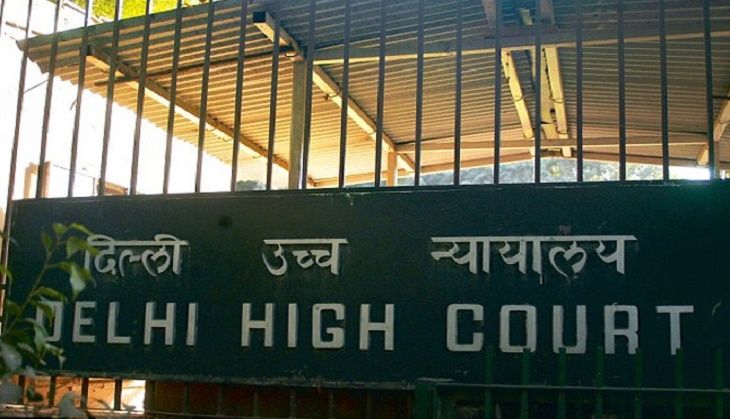 On 20 May, a Delhi High Court ruled that in some cases, the name of the mother can be used to apply for a child's passport. The court directed that the Delhi Passport office should not reject passport applications on the sole reason of the absence of the father's name.
The order comes in response to a petition filed by Shalu Nigam, a single mother who requested that her daughter's passport be re-issued without her father's name being mentioned in the application.
In her petition, Nigam claimed that she was a divorcee and had raised her daughter all by herself without any help from the child's biological father.
The court took cognisance of the fact that families of single parents were on the increase due to various reasons like unwed mothers, sex workers, surrogate mothers, rape survivors, children abandoned by father and children born through IVF technology.
The court ruled that concerned authorities can insist upon the name of the biological father in the passport only if it is a requirement in law, like standing instructions and manuals.